Roofing can improve curb appeal and function for a property and are actually heavily favored by homeowners. Many simply don't do roofing jobs or delay them because of budgetary issues. This is also the reason why a lot of homeowners consider taking the DIY route. Unfortunately, roof repairs or replacements are not something that anyone can do.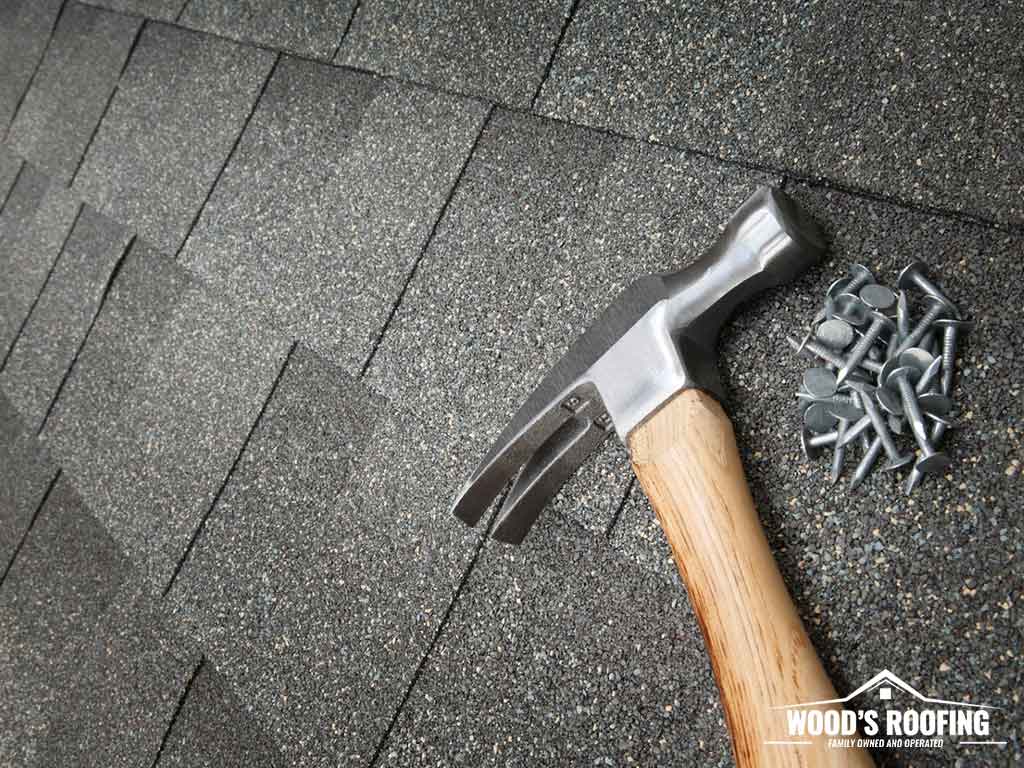 Here are some things that can happen when you choose to do your own roofing:
1. More Damage 
Without the necessary skills and knowledge, you can end up doing more bad than good. Even while doing just an inspection, for instance, an inexperienced homeowner can cause more damage by not knowing how to walk over roofing material, unlike with an experienced roofing contractor. Damage can also occur due to mishandling materials prior to repairs or replacements.
2.  Permit and Code Violations 
Unless you've already had a roofing job done before, you probably won't know that a permit is needed for your roof project. And when you don't know this requirement, it's not a long shot to assume that you are also not well-versed in building codes. Violations come with fines, negating the savings you would have enjoyed cutting out labor costs.
3. Using the Wrong Roofing Material 
Most homeowners are not aware of the range of options a roofing company has to offer, prompting them to simply choose whatever they're already used to. There is actually nothing wrong with this, but what's worse is that someone can attempt to use a new roofing material without knowing whether or not it's a right fit for their home.
The right roofing material, after all, is not only beautiful but should also be able to withstand the weather challenges prevalent in their area. Using the wrong roofing material sets up a roofing job to fail, leading to more costs down the line as the problem is given to a professional roofer to fix.
Avoid complications from DIY jobs by entrusting your roofing project only to the pros like Wood's Roofing. We draw on more than 30 years of industry experience, addressing whatever roof replacement, repair or maintenance needs you might have. To learn more about what we can do for you, simply give us a call at (863) 513-7775 or fill out our contact form. Request a free quote today! We serve Lakeland, Winter Haven and the surrounding FL communities.
Satisfaction is guaranteed. Call us for a free quote.