About Wood's Roofing
A Lakeland-Based Roofing Contractor Focused on the Customer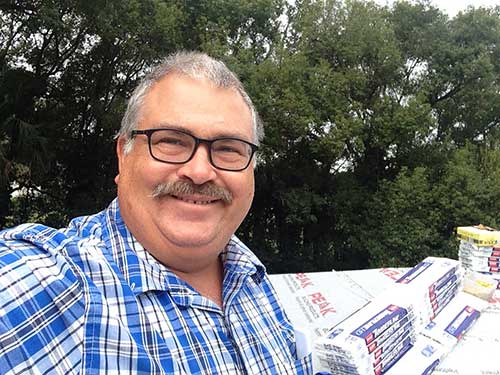 Derrell Wood is the owner of Wood's Roofing. He installed his first roof at 17, right after he graduated from a vocational/technical high school. Derrell has worked in many facets of residential remodeling, but he has always loved the roofing experience.
Derrell's passion for roofing is what sets his company apart. When you need a roof repair or replacement, a simple call to Wood's Roofing will put you at ease. We have over 30 years of experience in the construction industry and the knowledge that only experience can teach. We don't need to rely on high-pressure sales or sell you products or services you don't need! We just tell you what is required to repair or replace your roofing system.
Our sales strategy is simple: Tell the truth, do the right thing and your customers will always refer you.
With the help of production manager David Poe and office administrator Melanie Sullivan, Wood's Roofing makes the roofing process an easy, smooth and satisfying experience for our customers.
Select the Right Roofing Contractor for the Job
As a GAF MASTER ELITE Certified Contractor and a Better Business Bureau accredited roofer, we at Wood's Roofing are committed to our work. You can trust that we'll be here for you today and will still be here tomorrow.
Our name is on every job, and we don't leave until we are proud of the work we've done. Our re-roofs come with a 100% customer satisfaction guarantee. Feel free to ask us for references. We are proud of our reputation and we hold ourselves to the highest standards. We only employ qualified craftsmen with the knowledge and experience necessary to do the job right the first time – every time!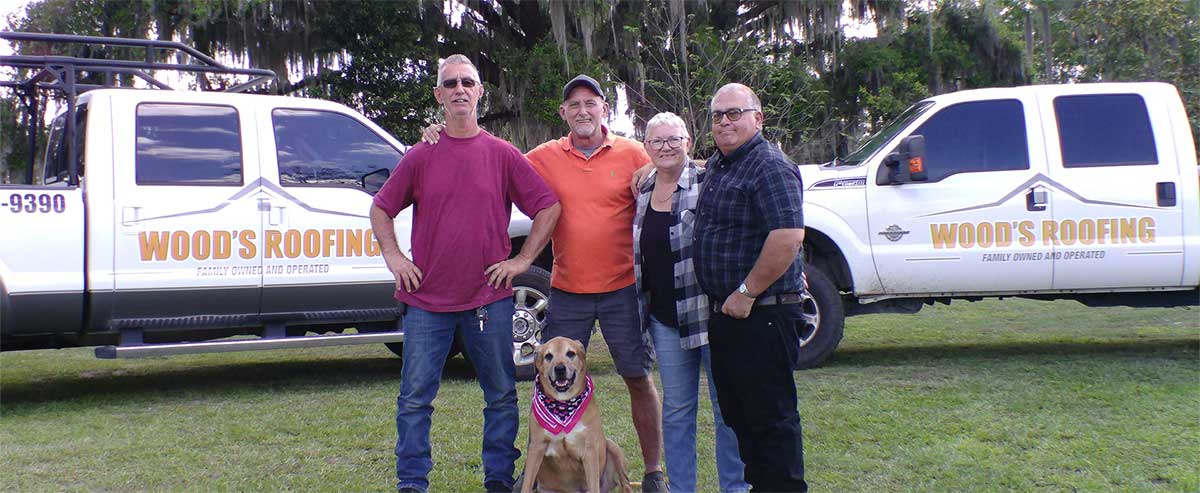 Derrell Wood
[Owner/President]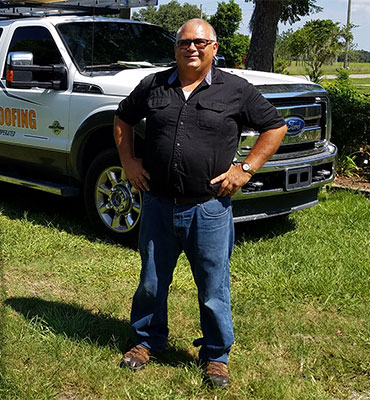 Derrell Wood
Derrell Wood is the owner of Woods Roofing and is a longtime resident of Polk county. His background is in the construction field, learning the skills at his father's side. He has years of experience in all aspects of the construction business, but now his sole focus is on roofing. He has worked hard to achieve the Master Elite Contractor Certification from the GAF the world's largest manufacturer of roofing products. He serves his community by incorporating the core values of Integrity, Character, and Competence into his work with you.
Melanie Sullivan
[General Manager]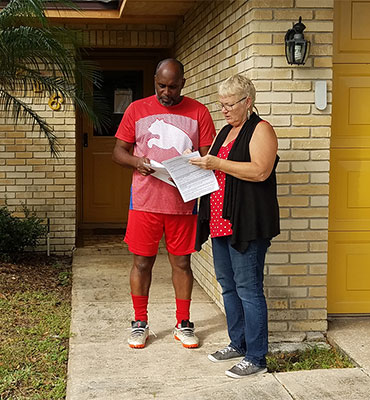 Melanie Sullivan
Melanie Sullivan is General Manager, also known as "Mrs. Woods Roofing." She is often the first point of contact you will discover. She is an invaluable resource and will provide answers to your questions and concerns and offer support for you during roof replacement project. She enjoys interacting with our customers and is helpful in assessing the best solutions to suit your needs. Melanie has an MA in mathematics and a background in education.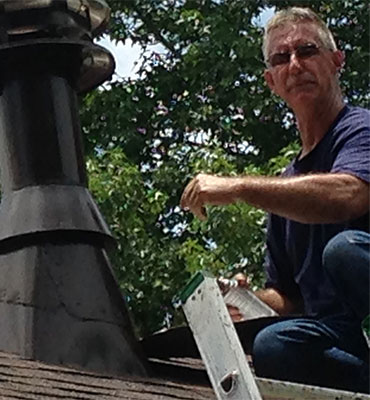 Dave Poe
Dave Poe is the Field Manager for Woods Roofing. He has been with the company since 2013. He manages the day to day operations of the roofing crews. Dave is very detailed oriented and takes pride in customer satisfaction. He ensures quality in every job. He is honest and trustworthy and will keep you informed of the job's progress..
Jeff McGarity
[Head of Media Marketing]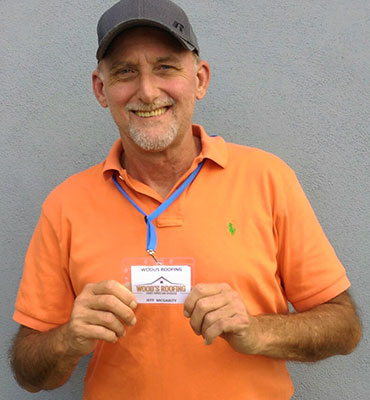 Jeff McGarity
Jeff McGarity is the newest member of the Woods Roofing team. He has been a resident of Florida for over twenty five years. Jeff is head of Media Marketing and has a passion for Photography and other media. He looks to growing with Woods Roofing. He will be telling the Wood's Roofing story of how our quality and our process ensures you get the highest quality roof for your home.
Trust Your Neighbors With Your Job!
Wood's Roofing can help you with all your residential roofing needs. We are proud to serve the Lakeland community and plan to continue to provide roofing services for many years to come. Schedule a free estimate today by calling us at (863) 513-7775, or you can fill out our online form.