Selecting the Right Roofing Material for Your Lake Wales Home
Let an Experienced Roofing Company Help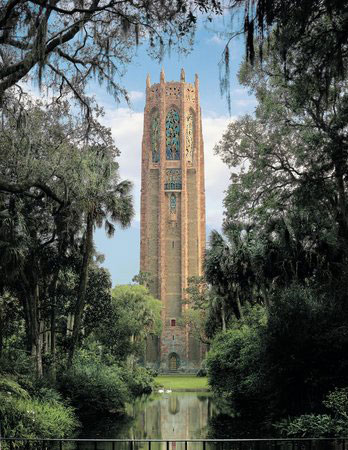 You have many choices for roofing systems on a home. Some materials have been around for a long time while others are fairly new to the scene. No matter if it's a tried-and-true roofing system or one that's just gaining popularity, the #1 goal of any new roof is to protect your home for a very long time.
If you're unsure which roofing system to install, Wood's Roofing can help. We've been a roofing company doing business in the Lake Wales area for nearly a decade. In that time, we've built a reputation as being one of the most trusted roofers in the area.
Our Recommended GAF Roofing System
For residential roofing systems, Wood's Roofing recommends GAF Timberline® American Harvest® Roofing Shingles. Designed to complement your home's exterior color scheme, the American Harvest Collection will give you that modern architectural style you want at a price you can afford. Plus, Timberline shingles are more durable than standard shingles.
Expect a Pleasant Experience
At Wood's Roofing, craftsmanship means doing the right things in a timely and consistent fashion, producing excellent results every time. Our consistency comes from discipline and care. To us, customer satisfaction means listening, planning, preparing and delivering a smooth and pleasant customer experience – every time.
Schedule a Free Estimate Today
Still unsure which roofing system to choose? Wood's Roofing can walk you through all your options during a free initial consultation. We know what works best in this climate, and we'll take into account your budget. Call us at (863) 513-7775, or you can fill out our online form.