Residential Roof Repair Services in Winter Haven, FL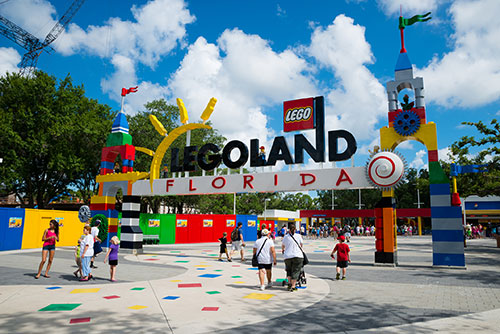 Extend the Life of Your Roof
A home is a major investment, yet many homeowners don't want to invest in roof maintenance because of the extra expense. However, this step significantly extends the overall lifespan of the roofing system.
If you don't consistently maintain your roofing system, you could be setting yourself up for disaster. What starts out as a simple drip coming from the ceiling could result in severe water damage to both the interior and structure of your home, and eventually roof failure. Forestall any major roofing issues with professional roof repair and maintenance services. Wood's Roofing provides all types of roofing services to residential customers throughout Winter Haven.
Roof coatings
Gutter services
Drywall repair
Invest in Roof Coatings
In addition to consistent roof maintenance, roof coatings are another great way to extend the life of your roof and even take care of roof leaks. A coating can be placed over a roof that is new or older, and will typically save you money over a full replacement.
The major benefits of roof coatings are that they protect your roofing system from the effects of weather, especially by blocking the majority of ultraviolet (UV) rays that bombard your Winter Haven property on a daily basis. This also has a "cool" roof effect in that it reflects heat, reducing the need for air conditioning.
Get a Free Roof Estimate
Don't allow a small leak to turn into something that compromises your home. Wood's Roofing is available to help you locate the source of the issue and repair it. We create solutions that respect your budget and are right for your needs. Call us at (863) 513-7775 to schedule an initial free consultation, or you can fill out our online form.