In a few days, calendars will be turning 2020 and people all over will be writing up fresh New Year's resolutions. This year, why not include roof repair, maintenance and inspection services to your list of good habits? Caring for a roofing system is, admittedly, one of the most neglected chores in a homeowner's to-do list.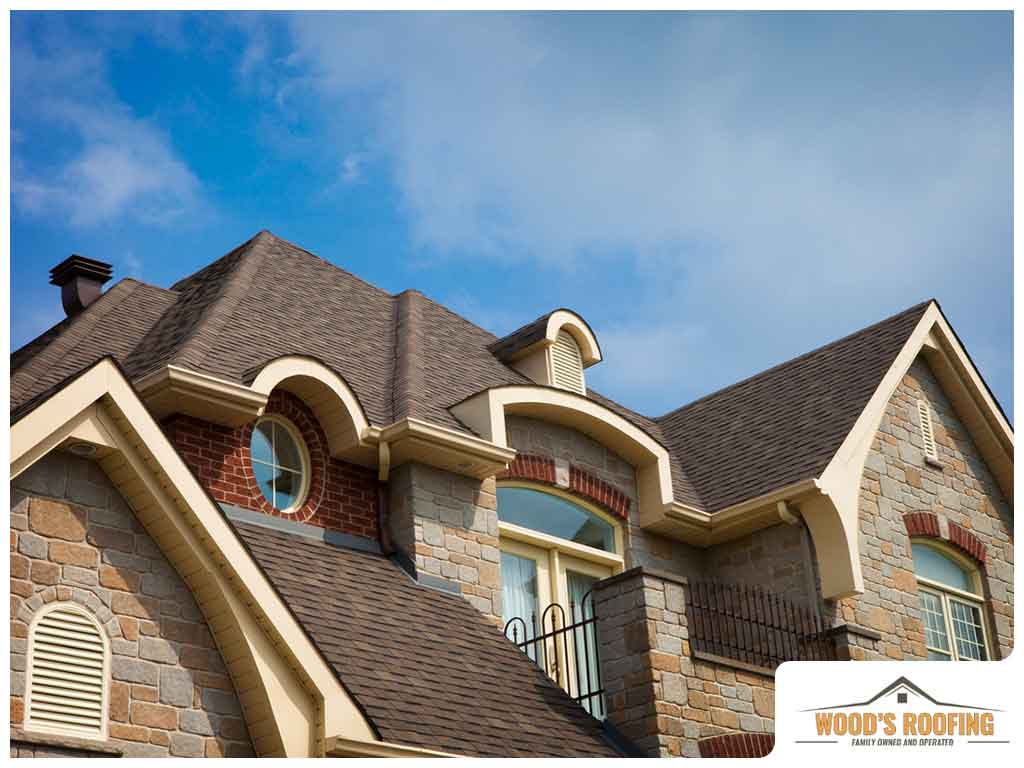 Maintenance requirements can vary from one type of roof to another. The good news is that these requirements are generally not too demanding and their benefits are numerous. Let our roofing experts at Wood's Roofing suggest ways to take good care of your roof starting this New Year.
Regular Maintenance
Most roofing systems require maintenance checks at least once every one to three years. In addition, you should also carry out seasonal inspections to make sure your roof is ready to face the changing weather. Remembering your roof care schedule can be challenging for many homeowners. This year, sign up for a maintenance program from your roofing contractor so you never have to miss any important appointments and you can keep your roof problem-free for years to come.
Cleaning Up
Resolve to keep your roof clean at all times. Leaves and other debris often find their way up on the roofs, causing damage to the shingles or clogging up gutters and downspouts. It's a good idea to clean your roofs every once in a while, especially during seasons when trees shed too much of their foliage. However, if you're unsure about getting up on the roof yourself, it's best to hire a professional to do it for you.
Repairs Right Away
Small problems often become big problems when they are neglected. This year, make it a habit to address all your roof repair needs as soon as you see them. You'll be glad to see less frequent calls to your roofer for emergency repairs, particularly during stormy seasons.
Keep your roof in good condition all year long with the help of our skilled and experienced professionals at Wood's Roofing, your trusted local roofing company. Give us a call at (863) 513-7775 or fill out our contact form to schedule a service visit or request a free estimate on roof replacements today. We serve homeowners in Winterhaven, Lakeland, and other surrounding areas.
Satisfaction is guaranteed. Call us for a free quote.