In choosing a roof repair or installation contractor for your home, one of the essential things you need to consider is whether or not they are willing and able to provide warranties on the materials and work which they will later on be tasked to provide you with. Beyond that, however, you should also be able to determine what sets good warranties apart from less ideal ones. To help you do so, here are some notes by recognized expert roofing company, Wood's Roofing, on what may render warranties significant, or otherwise.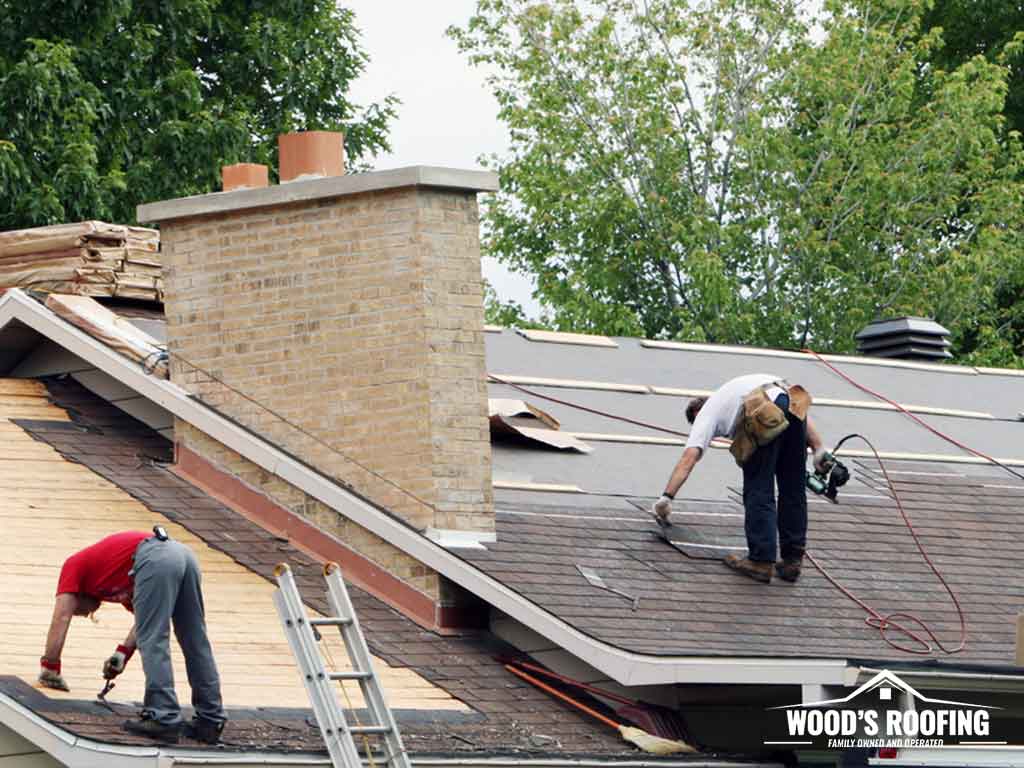 Why Warranties are Essential
A good roof warranty can do at least two important things for you. First, warranties can help ensure that your roof is made of materials that are designed to keep in good condition for a long time and be able to withstand varying weather conditions. Warranties can also guarantee good workmanship through the required implementation of manufacturer-certified installation practices.
How to Get a Good Warranty
A roofing contractor that cannot guarantee their products and services should not be trusted. If you want the benefits of a well-protected home, work with the best roofers you can find in your area. Verify any certifications you are presented with and don't hesitate to ask for references. For instance, Wood's Roofing, a GAF Master Elite contractor, is not only capable of offering a wide range of GAF products but is also authorized to offer the best GAF warranty available – The Golden Pledge. Such claims are easily verifiable as they are listed among GAF's published list of preferred contractors.
What to Expect for Your Home
Under a Golden Pledge warranty, you can expect coverage on materials for up to 50 years and coverage on workmanship for up to 25 years. Tear-off and disposal work may also be covered when needed. The warranty may also be transferred to a subsequent owner if you ever decide to pass your home on or to you if you're the one moving into a pre-owned property.
Enjoy the peace of mind that good roofing warranties provide when you work with BBB-accredited and GAF-certified roof repair and installation contractors like Wood's Roofing. We are a family-owned and operated business that prioritizes customer satisfaction at all times. Give us a call at (863) 225-0603. Free quotes are available for homeowners in the Lakeland and Winter Haven areas.
Satisfaction is guaranteed. Call us for a free quote.