Got Storm Damage? Time to Call a Winter Haven Roof Repair Contractor
Has your roof suffered from storm damage and need the professional services of a Winter Haven Roofer? If so, we urge you not to delay! Doing so can create even more damages and require an entire roof replacement, which means quite a bit more money out of your pocket. Many homeowners fail to recognize how important their roof system and its components are and fail to maintain them correctly. A Winter Haven roofing professional knows that damages can come in a variety of ways but will most commonly result from wind and water abuse.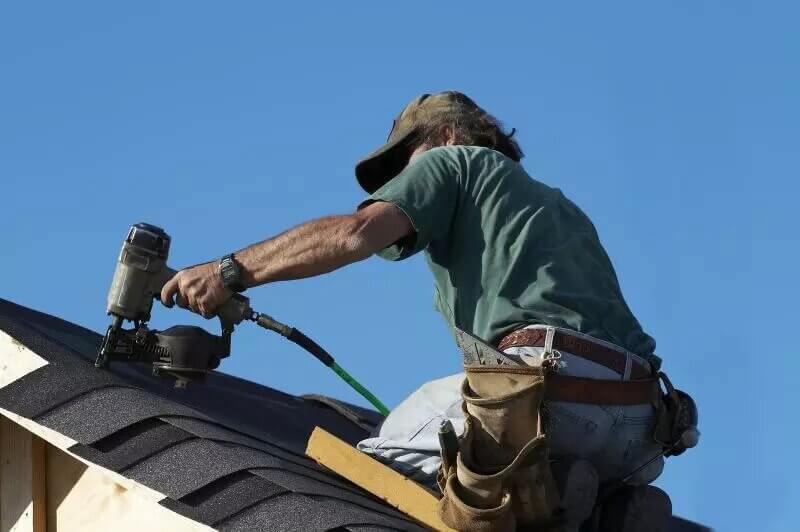 WIND DAMAGE
Violent winds can blow roof materials right off a home, and we're not just talking about shingles. The felt, underlayment, and even the wood decking can be damaged when the winds become powerful enough. Falling branches from trees that are close or above a building are a significant threat in the case of a storm and should always be trimmed back at least 10 feet away for safety concerns. Having your roof inspected by a Winter Haven Roof Repair expert is extremely important after a heavy storm to guarantee there are no remaining damages left over from the wind and precipitation.
WATER DAMAGE
A guttering system, downspouts, and eaves can all be destroyed when abundant rains and roof-runoff are stronger than your gutters can handle. The additional water puts a large amount of strain on the flashing which is the metal material that is used to seal connective junctions or joints, and prevent moisture from intruding and producing damage.
Many times homeowners don't notice the little details and possible risks even when they are capable to get on top their roof to visually assess what's going on. Trust your property with a reliable Winter Haven roofing contractor, call us today at (863) 513-7775 for a FREE ESTIMATE.
Satisfaction is guaranteed. Call us for a free quote.